Check Out the Course Curriculum
What makes Foublie e-courses so special?
Pediatrician-Approved
This course is led by Dr. Maria Rivera, an expert in child health, a food lover, and toddler mom. She's joined by our network of over 35 Registered Dietitians and nutrition experts.
We've got the Foublie Five method: an evidence-based and practical method to stop food battles or prevent picky eating before it happens.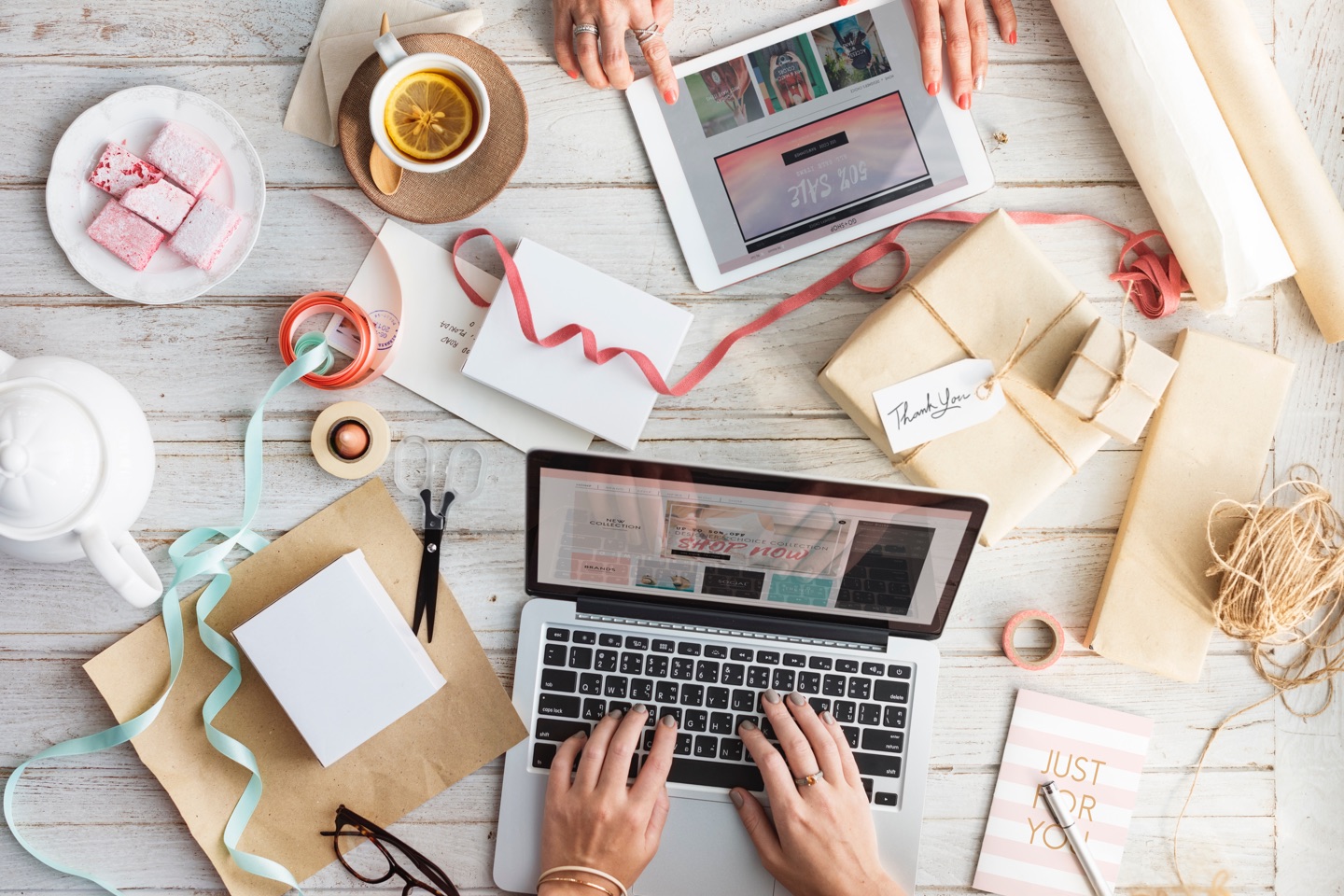 Fits Your Life
This course has 6 sections. Each section has a series of 5-10-ish minute videos. These bite-sized lessons are accompanied by downloadable planning tools, references and other fun stuff. We even take notes for you if you don't want to do it yourself.
You get the whole course at once so set your own pace. And, you get lifetime access. Whoop!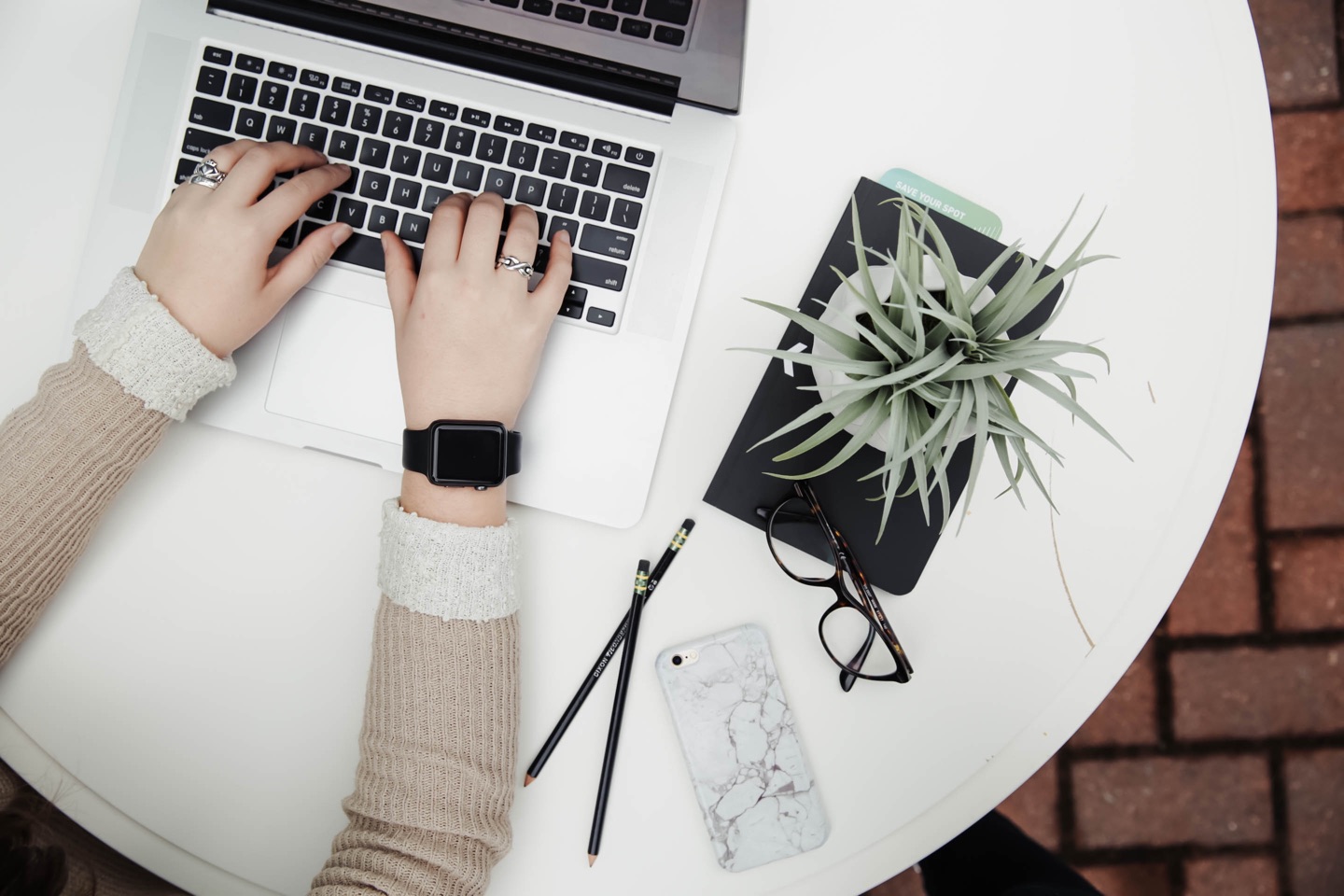 Make It (More) Personalized
With Foublie you are never alone. We have an amazing network of vetted pediatric and maternal nutrition experts, we call Foublie Coaches.
Want some 1 on 1 time? You can make an appointment with a coach to make this course truly personalized. Oh, and you can do that from the convenience of home through our app. Now we call that #winning.